A successful website should provide an insight into who you are and the services you offer.  It needs to project a professional image with informative content and user-friendly navigation.  At Appleget Associates, Inc. we'll work with you to create a website that captures your visitor's attention and fits your business image.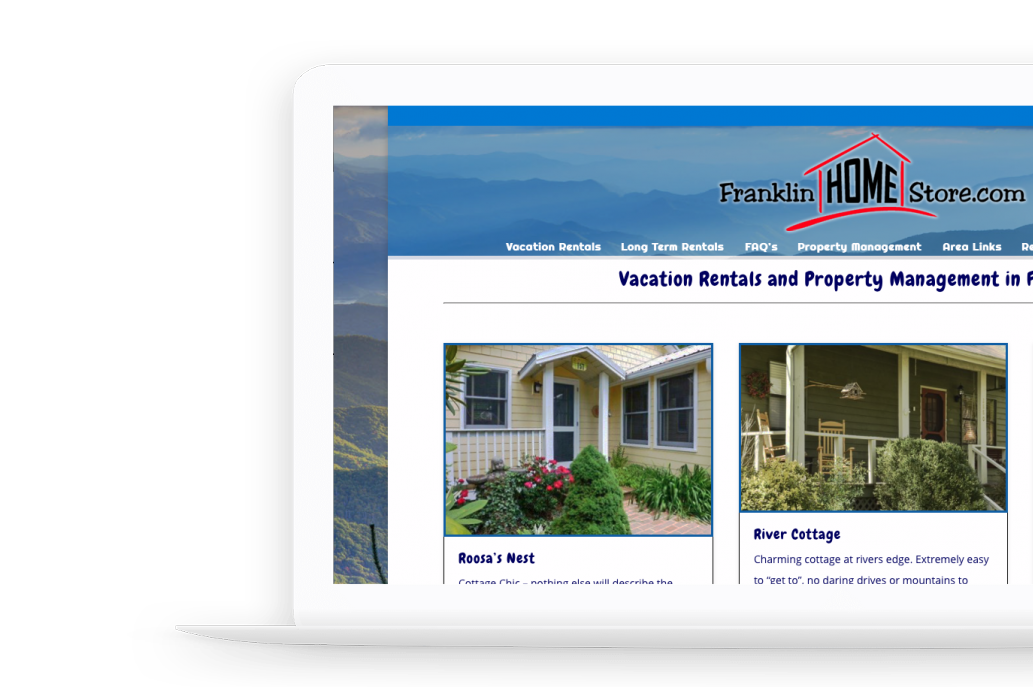 If you want your online presence to be a professional yet simple and informative 'brochure' type website or if you are looking to have a site with all the "bells and whistles" of a complete state-of-the-art website Appleget Assoicate Inc can give you that by using the current cutting edge technology, services and applications.
We develop custom and fully interactive websites. We will develop your company's branding identity, if it doesn't already have one, and integrate a custom design around it. With the proper application of web and graphic designs, development and usage of web applications, multimedia capabilities, and proper site architecture to influence the flow of traffic, search engine optimization will ensure your website stands the best chance possible to stand out from the crowd.
We will work with you to not only create an image that fits your business and captures the visitor's attention but we'll also focus our efforts on creating a website that addresses important criteria such as:
Project a professional image
Offer informative content
Include user-friendly navigation
Incorporate fast-loading graphics
Allow for self-management (if desired)
To get the right product for the right price please contact us with your questions and ideas.
Want To Get Started?
Let's Do This Together!