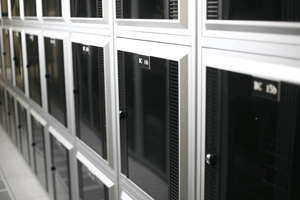 We  have a hosting solution to fit your needs and budget from simple one page sites to complex content management systems hosting thousands of pages. All hosting solutions are designed to grow with you so you can start small and as your company grows, your web hosting can do the same.
We have Basic Shared, Virtual Private Server (VPS), and Dedicated Servers . The Basic Shared and Virtual Private Servers are shared environments and suitable for most sites.
Custom CMS Application, Flexible disk space* — as much or as little as you need, No additional bandwidth usage charges*, Dynamic module support, Full cgi-bin and log file access, Web stats software included at no extra charge (other site traffic statistical applications are available), POP/IMAP Accounts, Unlimited e-mail aliases, Triple data backup and so much more.
To get the right product for the right price please contact us with your questions and  ideas.
Want To Get Started?
Let's Do This Together!